An exciting place for your business expansion campaigns and strategies! Connect with us for: New Product Launches Pre-Launch Market Research Marketing Strategy Insights Accessing Distribution Channels Collaborative Sales Methods Business Expansion through Strategic Partnerships
We are a 'Brand Incubation' company based out of Bangalore, specialising in Pre-Launch & Market Positioning of products and services. Engaging with businesses to research new market opportunities for their products, through methodical approaches, for effective launch of new products and successive market expansion.
We enable business-development through our LINKTANK feature. Early Product Assessments, Go-To-Market plans, help with B2B & B2C Sales etc. can help brands with better insights & strategies that can drive business growth. We facilitate and foster strategic partnerships & Collaborative sales for our clients.
We work alongside our customers to identify the right markets for their products and enable profitable associations. We support them with the right kind of strategic connections to ensure the right product reaches the right target audience. At the same, time create clear differentiation from one product to another to maintain their unique Brand Identity.


Note from the founder:
The inspiration to found NUUPER came from working with new & young brands who built brilliant products that could potentially change the space that they were trying to disrupt. I wanted to join these brands in proclaiming to the world about their 'arrival' but could not do any better than what the brands themselves could do!
The purpose of NUUPER is to help small & large companies redefine the way they build their products & how they can improve communication with their audiences during the product development phase. Today's method may need this change to make the entire process of NPD & Launch much effective.
This is an endeavour to make it easy, fast & economical for companies to 'Build & Launch' better and relevant products that start contributing to their bottom-line from the very beginning.
Hope your association with us is effective & profitable to your business.
Don't forget to drop us a line about the new product that you are working on!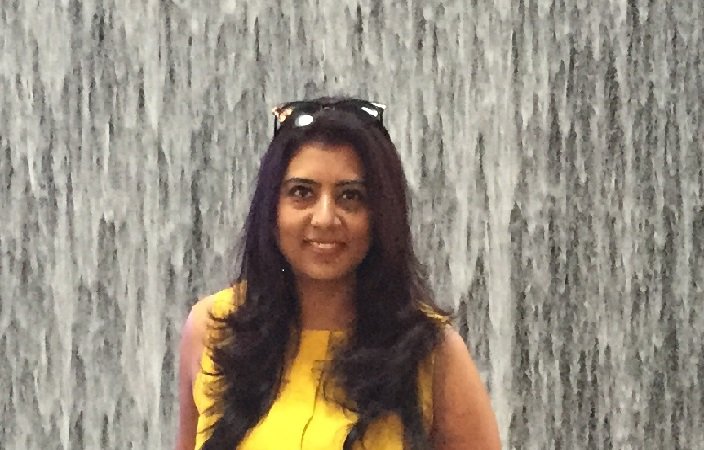 Yamini Wilfred