We are a 'Brand Incubation' company based out of Bangalore, specialising in Pre-Launch & Market Positioning of products and services. Engaging with businesses to research new market opportunities for their products, through methodical approaches, for effective launch of new products and successive market expansion.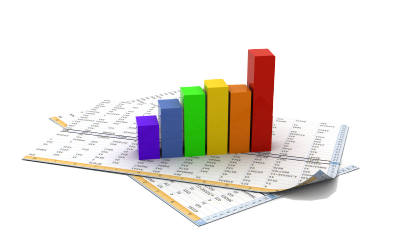 We enable business-development through our LINKTANK feature. Early Product Assessments, Go-To-Market plans, help with B2B & B2C Sales etc. can help brands with better insights & strategies that can drive business growth. We facilitate and foster strategic partnerships & Collaborative sales for our clients.
We work alongside our customers to identify the right markets for their products and enable profitable associations. We support them with the right kind of strategic connections to ensure the right product reaches the right target audience. At the same, time create clear differentiation from one product to another to maintain their unique Brand Identity.
We are a consulting company building roadmaps for market entry into India and trade development. Our strategic approaches to Market Positioning of products will enable you to leverage the Indian market-place much effectively.
Our team will work closely with you to bring you insights about customer behaviours & purchasing patterns of the Indian consumer to develop new solutions for customer problems. Providing market research information, analysing data, conducting test marketing, identify channels and suitable partners to make the most appropriate market entry of your product.
OUR ADDRESS
No.5, 36th Main,
Banashankari III Stage,
Bangalore – 560085